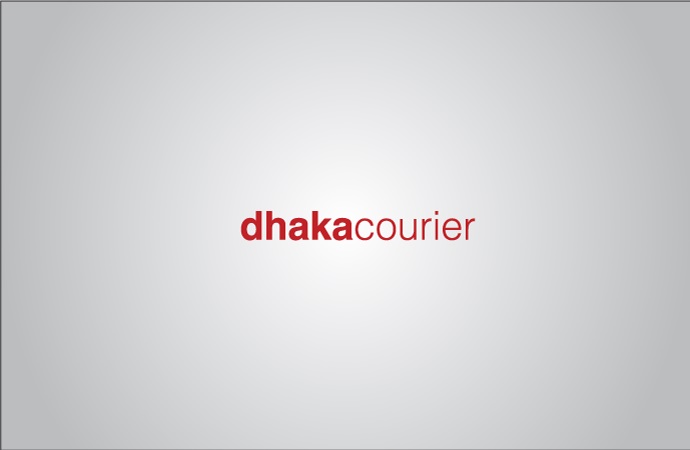 At a time when talks between India and Bangladesh on deepening their ties may seem stuck around the issue of a fair distribution of the waters of the trans boundary Teesta River, a World Bank report on the challenges and opportunities of transport integration in South Asia has come as a much-needed tonic. The report states that "seamless transport connectivity" between the two neighbours has the potential to increase the national income of Bangladesh by 17 percent, and India's by 8 percent.
Pointing out the scale of bilateral trade, the report says that it accounts for 10 percent of Bangladesh trade while it is just about 1 percent for India. In both cases, this is thought to be well below the potential. Accordingly, it calls for enhancing bilateral trade by removing tariff and non-tariff barriers.
At a programme to release the report, the World Bank Country Director for Bangladesh and Bhutan Mercy Tembon said that geographically Bangladesh is placed as a strategic gateway to India, Nepal, Bhutan and other East Asian countries. Bangladesh can become an economic powerhouse by improving regional trade, transit and logistics networks. Commending an increase in bilateral trade between the two countries, Tembon pointed out that the trade is still $10 billion below its current potential.
With its eastern sub-region poised to become an "economic growth pole" for South Asia, it is important for countries to invest in connectivity to achieve this potential, according to the financial institution's India head. "This is especially true as the region begins its economic recovery from the Covid. Ultimately, connectivity offers the promise of long term sustainable and inclusive growth," said Junaid Ahmad, World Bank country director for India.
The World Bank's previous analysis indicates that India's exports to Bangladesh can increase by 126 percent, and Bangladesh's exports by 182 per cent, if the countries signed a free trade agreement. The latest analysis found that improving transport connectivity between the two countries could increase exports even further, yielding a 297 percent increase in Bangladesh's exports to India and a 172 percent increase in India's exports to Bangladesh. With Indian Prime Minister Narendra Modi set to visit Bangladesh this month as part of the country's 50th anniversary celebrations - and we suspect, to make up for his enforced absence from the Mujibborsho celebrations last year brought on by the onset of the COVID-19 pandemic - the timing of this report could not have been better. What is needed now is for the leadership in both countries to pay heed.
Leave a Comment
Recent Posts
Bangladesh's inward remittances in September fell by a whopping ...
Prime Minister Sheikh Hasina has ruled out a return to the repealed ca ...