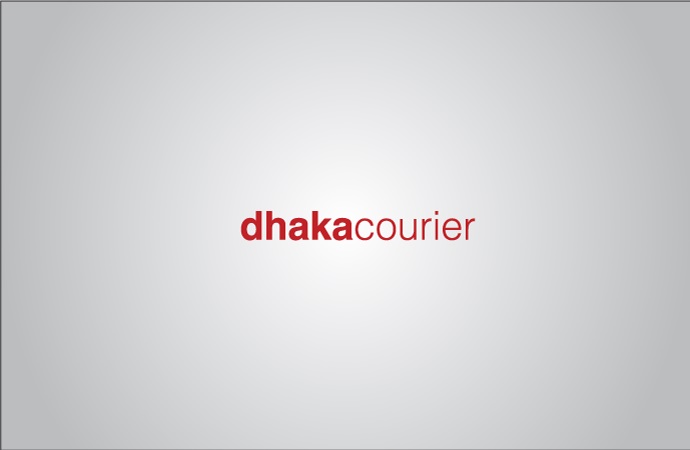 Even though the economy of the country is looking good at the macro level, there are yet some underlying challenges which if not removed will seriously impede the country's move towards achieving its anticipated development goals. One such thorny problem contributing to a slow-down in the country's advancement is an absence of prudent management and use of public money, or a lack thereof.
It is to our utmost consternation that public money is mishandled by almost all, if not all, public entities and this unprincipled practice goes on unbridled since no institutional capacity has developed to hold the fraudulent ones accountable for their transgressions. As a direct upshot of this institutional shortfall, the common citizens who give the government their hard-earned money in the form of taxes of different types are denied the desired benefits.
For instance, there are the various development works being taken up and implemented by the government across the country. As irregularities are observed in every phase, from planning to implementation, of those projects, quality of work cannot be ensured. Moreover, the ones who are at the execution level, including the implementing agencies, contractors and some high-ups in authority, always try to persuade the government to make upward revisions of cost by offering different excuses and thereby delaying the implementation of the projects. In this manner, a substantial amount of vital time and public money is frittered away and more importantly the pace of economic growth decelerates.
What is happening is agreeable in no way. We must come out of this pitiable situation. To be able to do so we have no alternative to strengthening institutional capacity and efficiency to ensure transparency and accountability in using public resources. Since the economy is getting bigger day by day, the government definitely needs to widen the sources of internal revenue generation. More importantly, ensuring a proper utilisation of the earned revenue is what we should focus more on.
By Editor-in-Chief -Enayetullah Khan
Leave a Comment
Recent Posts
Afghanistan's new Taliban rulers say they hope to be able to ope ...
Get ready to learn more Greek letters. Scientists warn that omicron&rs ...