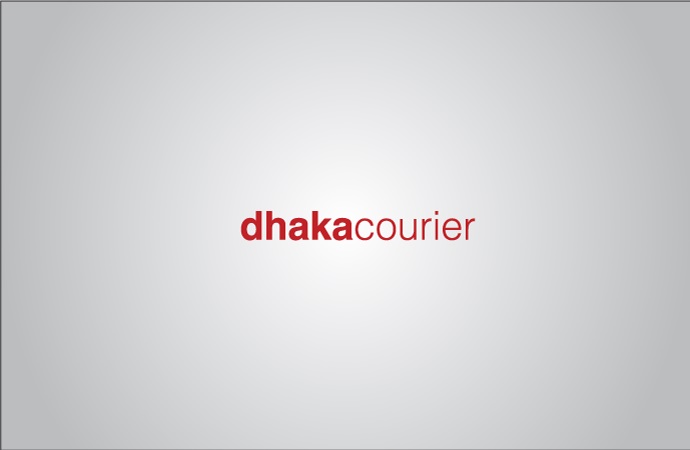 The good news is that the country is clearly in election mood these days, with all the political parties focused on their strategies for the coming campaign. The better news is that the ruling Awami League has responded positively to a call for a dialogue from the newly formed Jatiyo Oikyo Front on the seven-point programme of the latter. It is a development which is rather encouraging and the nation expects Prime Minister Sheikh Hasina and Dr. Kamal Hossain, along with their teams, to meet soon and reach a good deal on the modalities of the forthcoming election.
The buzzword in the country today is elections, which one can term is a reflection of our political heritage. As a people, we have always placed faith in democracy as a means of ensuring Bangladesh's political and social progress. This reality is evident from the campaign which the ruling Awami League has already launched through the various public rallies it has been holding across the country. Prime Minister Sheikh Hasina is already out on the campaign trail emphasizing the achievements of her government, which for her is a good reason why her party should be voted back to power.
While the ruling party is busy reaching out to the country, the opposition in the shape of the newly formed Jatiyo Oikyo Front has not been lagging behind, despite the many obstacles it has been coming up against. The rallies organized by the front in Sylhet and Chittagong were good demonstrations of the increasing appeal of the alliance to citizens. Dr. Kamal Hossain's speech in Chittagong should have a sobering effect on all, especially when he complains about the refusal of the authorities to grant the alliance the right to hold its public meeting at Laldighi Maidan. There can be no good or logical reason for the authorities to compel the opposition to hold its rallies on the roads and in the alleys. It is a point the government must consider in the interest of democracy.
We look forward to a good, free and transparent election at the end of the year or early next year. It will remain the fond hope of citizens that our political leaders and parties will engage in constructive academic debate on the issues that exercise the public mind and will scrupulously stay away from indulging in personal attacks, calumny and innuendo. It is time for the country to be transformed into a strong, healthy democratic political base equipped to convince citizens that our politicians are ready to respond to our needs in selfless manner.
Leave a Comment
Recent Posts
A hard-line Iranian lawmaker Tuesday slammed female protesters who hav ...
Denmark believes "deliberate actions" caused big leaks in two natural ...