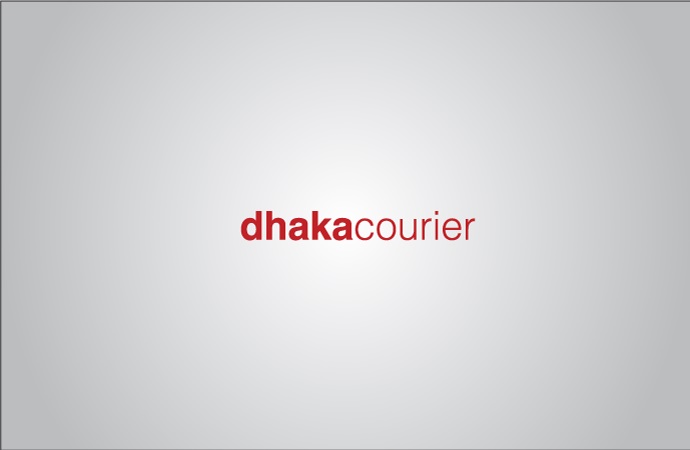 Absence of scheduled flights, a dramatic failure in the explosive detective scanner (EDS) and ongoing construction work of a third terminal has led to a scene of constant chaos prevailing at the Hazrat Shahjalal International Airport, the country's main international airport and travel hub. As the world economy gets back on its feet, the buoyant apparel industry's buyers worldwide have even keen to book the delivery of their items by air, thereby avoiding the congestion at transshipment ports on their side.
But all the extra load has taken a heavy toll on the airport's capacity - the airport is now handling 1.5 times more cargo than its capacity. And still they keep coming in huge numbers, literally overwhelming the airport capacity. According to Group Captain AHM Touhid-ul Ahsan, executive director of Hazrat Shahjalal International Airport, the airport is handling 600-700 tonnes of goods per day. The one working EDS gave away last month, while the other one was gone gone long ago. Another two that came as gifts from the government of South Korea, are yet to be made operational.
It has led to the quite extraordinary scene whereby police sniffer dogs are doing the job of the scanning machines - time consuming, but certainly novel. Higher cargo shipping charges are also pushing the buyers and exporters to use air freights, but glitches in HSIA's scanners and weighing scales, ongoing construction works of the third terminal and insufficient storage space at its cargo village are making it very difficult to handle the extra load, industry sources said. The last two are also linked, because it is the construction work of Terminal 3 that has rendered a large part of the cargo village inaccessible.
A country's airport is one of those seminal things that can make or break a visitor's first impressions about an entire nation. But ours, and ours will always be the one we now call Shahjalal, has always seemed stuck in some woeful ways of the past. I think we may say, in Bangladesh our airport has failed to keep pace with our economy. And in general so many other sectors, to be very frank. At least the PCR-testing fiasco got sorted out. But let's face it, the fact that it would have to take that entire process that we all saw and monitored, is telling. But in any case, all's well that ends well. Terminal 3, being built by Samsung CT at a cool $1.6 billion, promises a departure from the mundane. Survivors have the best stories to tell.
Leave a Comment
Recent Posts
A reception was hosted at Baridhara on November 29, 2023, celebrating ...
In its most urgent and scathing statement yet on the situation in Bang ...